Singapore insurers introduce more support measures amid coronavirus outbreak
2 min read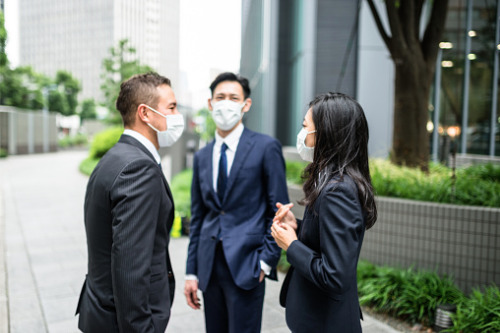 Two major insurance industry bodies in Singapore have introduced additional measures to support customers reeling from the health and economic crises caused by the COVID-19 pandemic.
According to the General Insurance Association (GIA) of Singapore, some individual and corporate customers are now facing financial challenges and are having difficulty making premium payments. The GIA has pledged to work with impacted customers to review the financial difficulties and impact in each case, and to consider suitable instalment payment plans or other options to reduce insurance cover.
The association said in a statement that its member insurers may offer customers flexibility in paying their insurance premiums using their credit cards, which includes instalment payment plans. In order to minimise face-to-face interactions, insurers are servicing customers electronically or through contact centres. Customers are encouraged to use these channels in accordance with the latest guidelines from the authorities on the implementation of safe distancing measures.
The GIA said that it will continue to review these initiatives as the situation unfolds to ensure continued support for its members' customers.
Read more: Further Singapore insurers mount response to COVID-19
Meanwhile, the Life Insurance Association, Singapore (LIA) said that for individual policies from its members, various options are already available and are stated in the policy contract to ensure that insurance cover continues uninterrupted.
These include, but are not limited to, an automatic premium loan and changing the policy to a paid-up policy. Furthermore, all of LIA's member companies will offer a grace period of up to six months to allow more time for customers to pay their premiums. Their policies will remain valid during the extended grace period.
Policyholders who are in financial difficulties can apply for the extended grace period if their premium due date or policy renewal date falls on any date between April 01 and September 30, the statement from LIA said.