Singapore insurers to end COVID-19 relief measures on Dec. 31
1 min read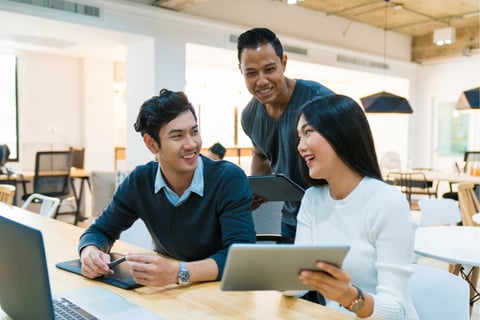 Singaporean general insurers will end offering support measures for policyholders affected by the COVID-19 crisis on Dec. 31, according to the General Insurance Association (GIA) of Singapore.
These measures were introduced last year, giving clients undergoing financial difficulty more flexibility in paying premiums in order to maintain protection.
Current policyholders that have availed of the financial relief scheme will continue to be supported until their next policy renewal. Beginning Jan. 1, customers encountering financial problems due to the pandemic are advised by the GIA to discuss the issue with their insurers.
"Support measures offered by the general insurance sector have enabled many individuals and businesses to benefit from financial relief while maintaining their insurance protection throughout the pandemic," said Craig Ellis, GIA president. "As Singapore transitions towards an endemic phase, we stand ever-ready to support customers in navigating the evolving situation. General insurers remain committed to continuing to play our part to support the nation's recovery efforts and ensuring insurance remains accessible when people need it most."
In March, life and health insurance policyholders were given the option to defer their premium payments for up to six months while keeping their coverage. Meanwhile, general insurance customers are allowed to pay their premiums through instalment plans.