Singapore's first bilingual digital insurance broker launches
1 min read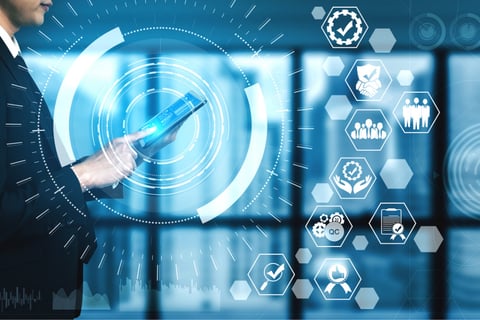 GINA.sg, an English-Chinese bilingual WhatsApp chatbot has been launched by Singaporean financial technology start-up Pand.ai.
Pand.ai said that GINA.sg is the first bilingual digital broker in the Singaporean market, which will help motorists purchase motor insurance from three major insurers: Allianz, Etiqa and MSIG. It operates under the Monetary Authority of Singapore's Fintech Sandbox programme.
According to Pand.ai CEO Chuang Shin Wee, GINA.sg will allow car owners to receive multiple quotes from different insurance companies instantly through WhatsApp and in a language that they prefer.
"Traditional online aggregators typically do not provide personalised quotes that are essential for car owners to make purchase decisions, while offline human agents do not have the expediency and convenience that online channels offer," Chuang said.
To continuously refine the digital broker, Pand.ai partnered with Singapore Management University (SMU) to conduct research on consumer psychology and user journey optimisation. The research team is led by SMU assistant professor Hannah Chang and James Tan, former CEO of Tokio Marine Life Insurance Singapore.
GINA.sg is Pand.ai's first direct-to-consumer venture. Since it was founded in 2016, the fintech firm has built AI chatbots for financial institutions across the region, such as Bangkok Bank, CIMB and Schroders.