SiriusPoint unveils Q1 numbers | Insurance Business
2 min read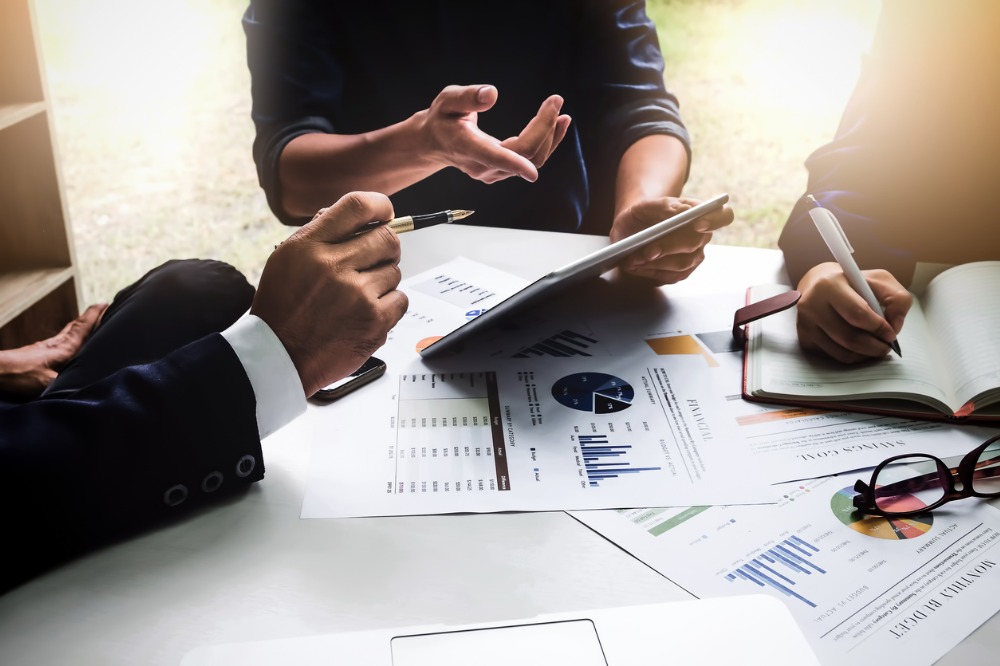 Third Point Reinsurance Ltd (TPRe), which now goes by the name of SiriusPoint Ltd after it snapped up and merged with Sirius International Insurance Group, has released the company's financial results for the first quarter of 2021.
It was noted that the announced financial condition and results of operations are those of TPRe and its subsidiaries. The numbers do not include those of legacy Sirius Group prior to the swoop, which was completed on February 26. Sirius Group's results are included from the acquisition date forward.
For the three months ended March 31, net income available to SiriusPoint common shareholders amounted to US$130.9 million (approx. SG$173.67 million). The figure represents a massive turnaround from the US$183.6 million net loss suffered in the same period in 2020.
Net underwriting income in Q1, meanwhile, stood at US$8.7 million – also an improvement from the previous net underwriting income of US$2 million. A primary driver for the increase was the US$8.1 million net underwriting income posted by the legacy Sirius Group companies from the date of acquisition.
"I am delighted in our launch of SiriusPoint in the first quarter," said chair and chief executive Sid Sankaran. "We believe our combined company has the platform, capabilities, and expertise to take advantage of changing market conditions and compete in a differentiated and effective fashion in the global (re)insurance marketplace.
"I am extremely proud that by the closing of our transaction we added world-class talent to our team, strengthened the quality of our balance sheet, and refocussed our underwriting strategy allowing us to benefit from a strong 1/1 renewal season."
The SiriusPoint boss went on to assert that they are creating an entrepreneurial and innovative firm that is just at the beginning of its transformation.