Sompo International unit develops pandemic coverage
1 min read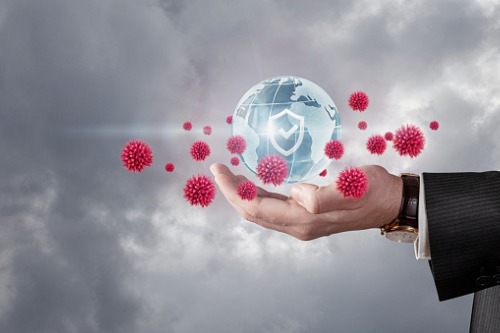 Sompo International division Sompo Global Risk Solutions (Sompo GRS) will be providing insurance, coverage from which will be triggered by civil authority restriction as a result of international public health emergencies declared by the World Health Organisation.
Called the Sompo GRS epidemic and pandemic protection programme, the new proposition is based on pre-set coverage options such as loss of income, extra expense, debt servicing, supply chain disruption, as well as other fixed costs.
"At Sompo Global Risk Solutions, we are committed to listening to our customers so we can bring them innovative risk management solutions to meet their specific needs," stated Sompo GRS chief executive Michael Chang.
"Our new epidemic and pandemic protection programme combines the advantages of a parametric structure with traditional insurance to help our clients address the impacts of these unpredictable emerging exposures on their bottom lines."
In the programme's first year, limited capacity will be available to Sompo GRS clients and their captives in the industries of real estate, hospitality, financial services, professional services, technology, and life sciences. Capacity is also available to the unit's Asian-interest accounts.