Suez ship owner asks for freight owners to assist with damages
2 min read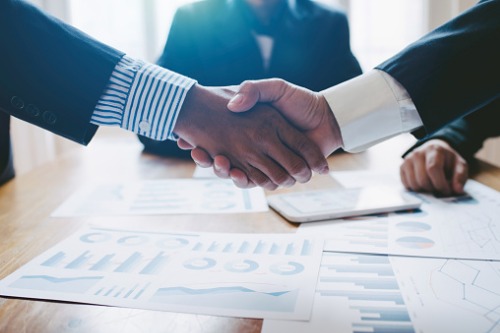 The owner of a container ship that blocked the Suez Canal for nearly a week is asking the owners of the freight the ship is carrying to help shoulder the costs of the damages demanded by Egyptian authorities.
The container ship Ever Given, owned by Japan-based Shoei Kisen Kaisha, ran aground in the canal in March, blocking the canal and halting billions of dollars in trade. Shoe Kisen said Friday that it has asked freight owners to share the damages in a deal known as a general average declaration, according to an Associated Press report.
The damage-sharing arrangement is often used in maritime accidents covered by insurance, the AP reported. Shoei Kisen said it had notified several of the owners of the approximately 18,000 containers on the ship, asking them to assume part of the cost, which is estimated at about $16 million.
The company said last month that it was negotiating with Egyptian authorities over the compensation amount. The Ever Given is currently being held at Great Bitter Lake, halfway between the north and south ends of the Suez Canal, for inspection. The ship will not be allowed to leave until a settlement is reached, according to Shoei Kisen.
The company didn't disclose further details, including the amount covered by insurance and how much of the cost it is asking freight owners to shoulder, the AP reported.
The Ever Given was on its way to Rotterdam on March 23 when it was grounded in the canal. It took salvage teams six days to free the massive vessel.
The ship's 25 crew members are still on board, and are all in good health, according to Shoei Kisen.