Swiss Re Corporate Solutions appoints new global head trade finance
1 min read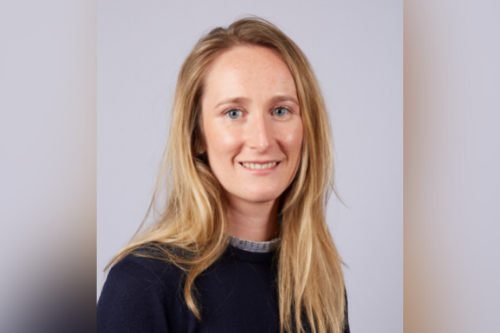 Swiss Re Corporate Solutions has appointed Marilyn Blattner-Hoyle (pictured) as global head trade finance in its global credit and surety unit.
In this leadership role, Blattner-Hoyle will be responsible for the origination and underwriting activities across the trade finance portfolio, focusing on the development of growth opportunities, implementation of Swiss Re's business strategy and the digitisation of its offering.
She will be based in Zurich, Switzerland and report to Andreas Hillebrand, global head credit and surety at Swiss Re Corporate Solutions.
In a statement, the firm said Blattner-Hoyle is "a highly regarded leader in the broader structured trade credit and political risk market." Prior to joining Swiss Re, Blattner-Hoyle held the position of global head of trade finance at AIG.
"Trade finance is a core proposition in our class of business and over the years we have developed a highly successful franchise with client banks and corporates," said Hillebrand. "Marilyn's experience in managing a global trade finance book and her strong external network are a perfect fit for our team. She will be instrumental in building new and exciting products for our clients in this highly dynamic business environment."