Tokio Marine Singapore launches eight-point campaign
2 min read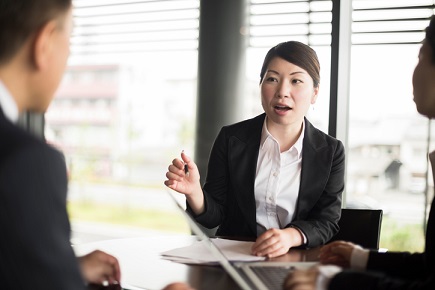 Tokio Marine Life Singapore (TMLS) has launched a new marketing campaign called #go8, which seeks to address the gap in Singaporeans' financial needs across various life stages.
According to a statement from TMLS, the campaign rests on financial planning for eight areas namely: retirement needs, children's education, medical-related expenses, family's protection needs, critical illnesses, unexpected events (such as accidents), wealth accumulation, and living healthily.
"#go8 is a seamless extension of our company's priority to meet key financial planning needs by creating best-fit solutions that truly care," said Gilbert Pak, chief marketing officer of TMLS. "We empower our customers with the ability to go ahead and make better financial planning decisions with TMLS. Through the year-long campaign that will roll out across print, digital and social platforms, we strive to impact more lives. Ultimately, we strive to reinforce the important takeaway of planning well as a means to living well, through our tagline, 'Plan Well. Live Well.'"
Alongside the campaign, TMLS has also launched three new products – a whole life plan and two investment-linked policies (ILP).
The whole life plan, #goLifePro, covers policyholders until age 99. In order to protect against unexpected events, the product will waive premiums for 12 months if the policyholder is retrenched from their job. Other additional benefits include enhanced protection with critical illness riders and/or premium waiver riders, and a guaranteed insurability for additional insurance (GIAI) option to increase coverage at key life milestones with no health checks required.
Meanwhile, the #goClassic and #goInvest ILPs are optimised for medium to long-term regular investments, with the latter aimed at those who seek higher returns for their investments and featuring more flexible withdrawals.