Willis Towers Watson introduces newest version of DataValidator
1 min read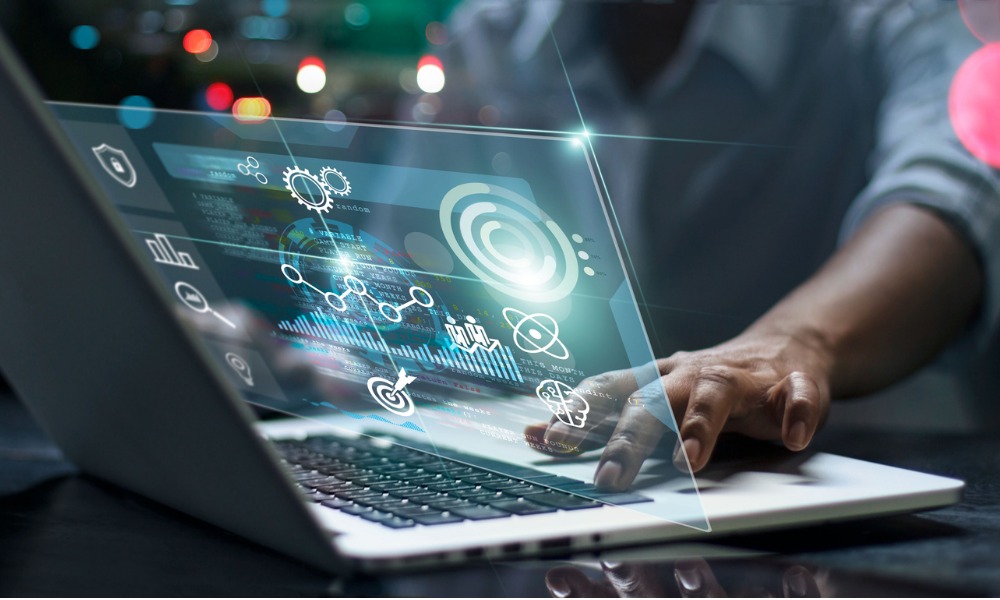 Willis Towers Watson has announced the launch of an updated version of its DataValidator technology, which helps property-casualty and life insurers to use their data more efficiently by validating, cleansing and transforming data for use in financial modelling and reporting processes.
"Timely access to good quality data continues to be one of the most difficult challenges facing the insurance sector due to struggles with legacy systems and the demands of IFRS 17 and other fast-evolving regulatory timetables," Willis Towers Watson said.
Enhanced features of DataValidator 2.2 include:
Improved performance: Processing speed is now between three and 20 times faster.

Deep integration with Unify: The process of integrating DataValidator with Unify – Willis Towers Watson's business process management, governance and automation technology – has become more streamlined.
"DataValidator allows insurers to streamline the production of their data for actuarial and risk analytics calculations," said Tom Beasley, director and product lead for DataValidator at Willis Towers Watson. "The software solution is user-friendly, fitting neatly into any existing data process, and helps ensure high-quality data. This generates significant efficiency gains by capturing issues early in the process, thus avoiding unnecessary rework and manual adjustments."
The latest release of DataValidator ensures a consistent approach for data validation, eliminating reliance on manual legacy approaches, while at the same time providing comprehensive data quality assessments and thorough audit trails necessary for mandatory governance and audit readiness, Willis Towers Watson said.