Willis Towers Watson names leader for Hong Kong and Macau markets
1 min read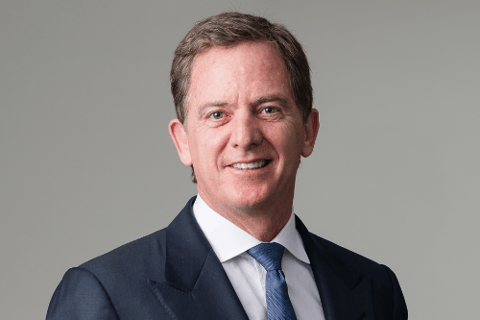 Willis Towers Watson has appointed Ted Hodgkinson (pictured above) as leader of Hong Kong and Macau, in addition to his current position as head of corporate risk and broking for those markets.
Hodgkinson has served as the interim leader since October and formally replaces Roger Steel, who retired in September.
In his new role, Hodgkinson will lead over 300 employees of Willis Towers Watson (WTW) Hong Kong and Macau, working closely with business leaders from various segments of the company to facilitate service delivery, innovation and growth. He reports to Clare Muhiudeen, head of Asia, WTW.
"We are extremely pleased to have Ted lead our operations in Hong Kong and Macau, which are key markets for WTW in Asia," Muhiudeen said. "Building on the existing work and ensuring we consistently bring the best of WTW to our clients, I am confident that Ted will continue delivering on our vision and priorities, and position WTW for a successful future in our markets."
Hodgkinson joined WTW in 2018 from Safety Insurance in Thailand. He has more than 20 years of management experience in Asia, including various leadership roles at Aon in Hong Kong, Singapore and Sydney.
"We have an exciting journey ahead of us and I look forward to leading our team of dedicated colleagues to bring our unique client value proposition and help our clients address today's complex challenges and succeed," Hodgkinson said.