Zurich welcomes new group chief underwriting officer
2 min read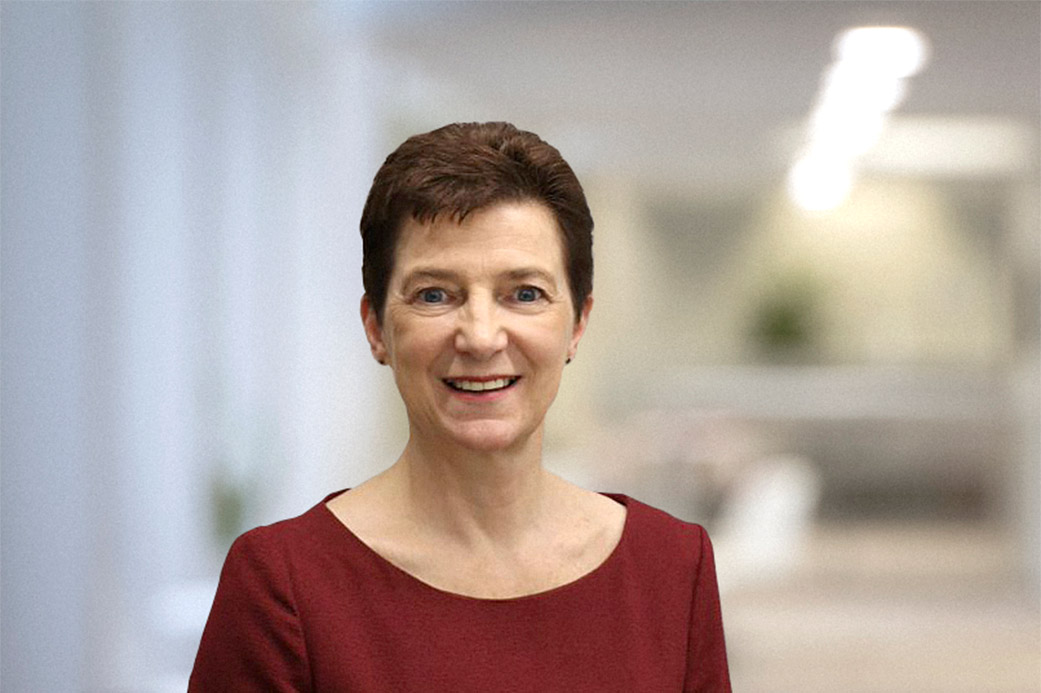 Zurich Insurance Group has announced the appointment of Hayley Robinson, currently UK chief underwriting officer, to the role of group chief underwriting officer. Robinson (pictured) will report to Sierra Signorelli, chief executive officer for commercial insurance.
"Hayley brings tremendous vision, experience and leadership to this key role," Signorelli said. "As chief underwriting officer for the UK, Hayley has successfully advanced the UK underwriting function while building a strong team around her. With her industry knowledge, passion and commitment, Hayley was the ideal candidate to lead group underwriting and drive our underwriting strategy, objectives and performance to position Zurich for long-term success."
Signorelli noted that Robinson's promotion highlights the skill and capability of Zurich's internal talent while underlying the insurer's ongoing commitment to talent development and leadership growth across the group. In her new role, Robinson will oversee the underwriting function across the group. She will assume the role on June 1, 2021 and will be based in Zurich, Switzerland.
"This is a fantastic opportunity for me to progress my journey with Zurich and help to drive forward the global underwriting strategy," Robinson said. "Having spent most of my career in underwriting, it is a huge privilege to be able to play a role in shaping the underwriting community of the future."
Robinson has more than three decades of industry experience. Prior to joining Zurich in 2018, Robinson held various management roles in underwriting at RSA and Aviva. She has experience in insurance markets across the world, including a focus on the UK, Europe, emerging markets and the US.