AIG taps industry veteran for newly created role
2 min read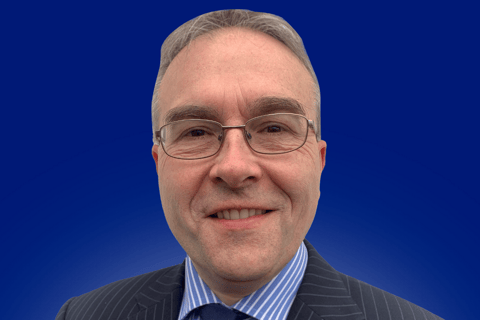 American International Group (AIG) has announced the appointment of Graham Fulcher to the newly created role of international general insurance chief actuary. Fulcher (pictured above) will be based in London and will report to Jon Hancock, CEO of international general insurance, and Richard Olsen, chief actuary for general insurance. Fulcher will join AIG in the first quarter of 2022.
"AIG's disciplined risk management and focus on underwriting excellence are critical elements on our path to becoming a top-performing company and delivering sustainable profitable growth," Hancock said. "Graham's significant technical expertise and proven international leadership capabilities make him uniquely qualified for this important new leadership role."
Fulcher's responsibilities in the role will include determining appropriate pricing, reserving, and establishing risk and actuarial objectives that align with the company's global actuarial strategies.
"I look forward to working alongside AIG's talented actuarial team to predict and mitigate risk across the international portfolio," Fulcher said. "AIG is a global leader in the insurance industry, and it will be a privilege to help the international business expand and deliver strong financial performance."
Fulcher joins AIG from Chubb, where he served as chief actuary for overseas general insurance. Prior to Chubb, he held several senior management roles for Willis Towers Watson's insurance consulting business, including as managing director of the UK and Irish property-casualty and life insurance sector practice. Fulcher has also served as chief actuary for ACE European Group, chief actuary of European operations for ACE Tempest Re, group actuary for Cox Insurance, and UK actuary for Cologne Re.