AXA Hong Kong launches mental health support services
2 min read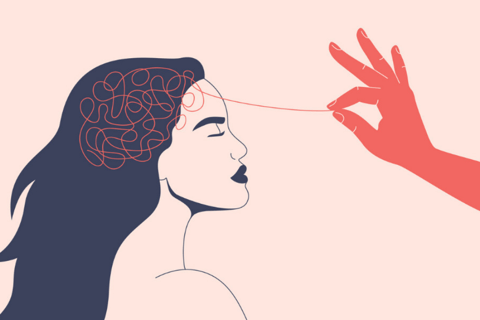 AXA has introduced two new mental health-related services to its employee benefits insurance customers in Hong Kong.
The first is an exclusive mind health network encompassing general practitioners with a psychology qualification, psychiatrists and clinical psychologists, and second is a psychological consultation platform named Mind Healer on its Emma by AXA mobile app.
Read more: There's a huge gap in support for employees' mental health – AXA Asia CEO
To provide easier access to mental health services, AXA assembled a comprehensive list of healthcare professionals, ranging from GPs with psychology qualifications to certified psychiatrists and clinical psychologists in 27 locations across Hong Kong. More specialists will be invited to join the network soon, the insurer said.
The network list is readily available to the insured employees and dependents of AXA's employee benefits insurance policies, accessible through different platforms such as AXA's employee benefits portal and the Emma by AXA app. Those insured and their dependents are entitled to the benefits of psychiatric treatment and psychological counselling currently provided by the specialists within the AXA's exclusive mind health network.
The Mind Healer consultation platform, which can be accessed on the Emma by AXA app, provides assistance to insured employees of AXA's employee benefits policies who are suffering from stress or negative emotions. A collaboration with TheraTalk, Hong Kong's first technology-based psychological services provider, Mind Healer can provide a simple assessment of the user's mental status. Based on the results, a counsellor will be assigned to the user for online text counselling.
All insured employees can avail of a five-day Mind Healer free trial. After the trial period, employees can opt to subscribe to Mind Healer's paid services to continue usage of the platform.