Canopius names new group CEO
2 min read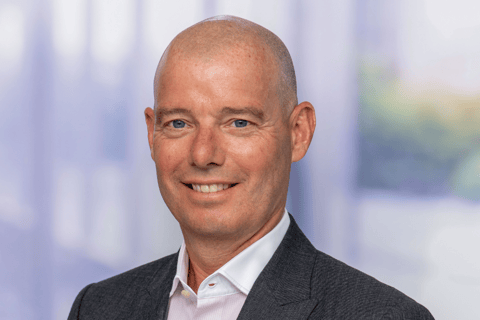 Global specialty reinsurer Canopius Group (Canopius) has started 2022 with a bang by announcing the appointment of Neil Robertson (pictured) as its new group chief executive officer (CEO).
Robertson has been with Canopius since last year when he took the role of deputy group CEO in May, reporting to group chairman and CEO Michael Watson. Now he takes up his new role immediately while Watson remains group chairman.
As the new group CEO, Robertson will lead Canopius in setting and achieving its strategic ambitions and will also focus on developing the reinsurer's Asia-Pacific, Bermudian, and US operations while helping it retain its reputation as one of the leading specialty reinsurers in the UK.
After leading Canopius for 20 years, Watson commented that it is now the right time to empower the next generation of leadership in the group.
"Recent months have shown Neil's exceptional talents as a motivational leader and a builder of effective teams, which will help propel us to the next level," Watson continued.
Commenting on his appointment, Robertson said his new role gives him a "wonderful opportunity to lead a business with outstanding potential."
"I have had time to get to know Canopius over the last six months, and I have been hugely impressed with what I have learned and by the enormous potential of our talent to deliver sustained success," he continued.
"I look forward to continuing our work to realise our strategic objectives by building on Canopius's established footprint, strong capital base, and enviable reputation as we embark on the next exciting phase of our development."