Hong Kong Insurance Authority warns against spate of fraud attempts
1 min read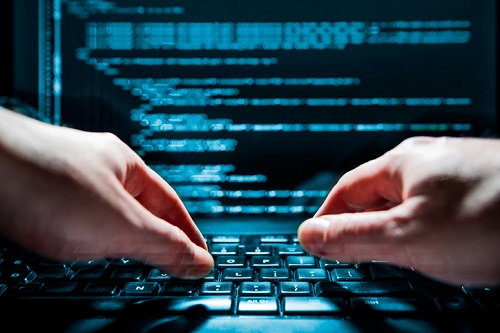 The Insurance Authority (IA) has issued a trio of warnings about possibly fraudulent websites and mobile applications purporting to insurance companies in Hong Kong.
On May 03, the regulator identified a website with the domain name "cmbwinglunginsurances.com" which is pretending to be the official website of a regulated Hong Kong insurer, CMB Wing Lung Insurance Company Ltd. The company has confirmed it is not connected to the website.
The following day, May 04, the IA issued another alert related to CMB Wing Lung, this time a fraudulent mobile application using the insurer's name. The application, located at "https://appsliner.com/cmb-wing-lung-insurance-for-pc-how-to-install-free-download-windows-mac/" purports to be the insurer's official mobile app. However, Wing Lung has denied this.
The IA also highlighted another potentially fraudulent website at ""https://www.hangfungins.com" containing false or misleading information about a firm known as Hang Fung Insurance Services Limited (HFIS). However, HFIS is currently not a licensed insurance intermediary in Hong Kong, and the company said that it has no official website.
Interacting with these unauthorised websites and applications may expose users to cyber risks such as spyware, ransomware, and hacking. The IA has advised individuals who have transacted through these websites and apps to report the incident to their insurer, the IA, and the Hong Kong Police Force. The public must also make sure that the company they are transacting with is registered by searching for it on the Register of Insurers and Register of Licensed Insurance Intermediaries on the IA website.