Insurtech Carrot to work on driver safety with Korea Expressway Corp.
1 min read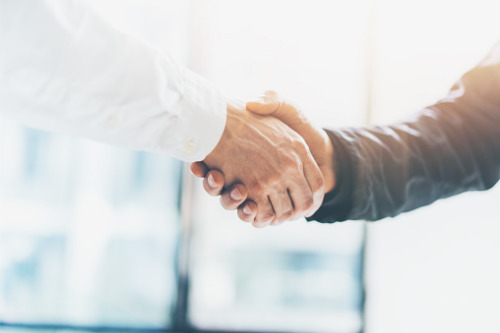 Carrot General Insurance and Korea Expressway Corporation (KEC) have agreed to co-develop a driver coaching platform in a bid to foster a safer driving culture and help lower South Korea's road accident rates.
KEC is a state-owned company that administers the country's freeway system and traffic management, including the safety measure controls. Carrot will contribute its expertise in driver data analytics, data translation, and machine learning technology to help KEC design the platform.
Known as SMART Safe Drive Assist, the score-based driver guidance platform will use a telematics device and provide driving scores, coaching, guidance, and danger alerts through a mobile application in real time. It also includes reminders to take a break during long-distance driving, as well as incentivising good drivers with rewards.
"The recent government-corporate agreement speaks of a shared vision by both parties, which is setting the foundation to widely promote disciplinary programs for the citizens of South Korea to be safer on the road, thus reduce the socio-economic burden and accident rate of the country," Carrot CEO Paul Jung said.
According to Carrot, commercial trucks are among the major contributors to road accidents in South Korea, involved in over 50% of incidents. The collaboration between Carrot and KEC will kick off with a programme specifically designed for drivers of medium-sized and large trucks. Three hundred truck drivers will be provided with Carrot's telematics plug device, which will analyse their driving data.