IRDAI releases guidelines for standard travel cover
1 min read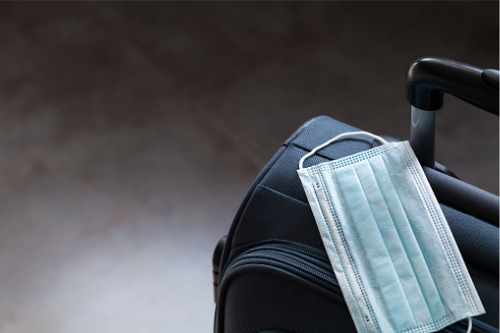 The Insurance Regulatory and Development Authority of India (IRDAI) has put forward guidelines for a standard travel insurance policy covering domestic travel.
Known as "Bharat Yatra Suraksha", the standard policy will cover travel using all modes of transportation, including buses, trains, ships and aircraft.
According to a report by Mint, the policy will cover hospitalisation costs as well as provide a benefit in case of death or permanent disability. The hospital benefit will be from INR100,000 to INR1 million, while the death benefit will be from INR100,000 to INR10 million. Optional riders include cover for flight delay/missed flights, loss of baggage, and travel cancellations.
The standard policy has five tiers, all in single-premium options. This means there is no option for renewal, but one tier has a 30-day window to cover the return trip.
"Though, there are a number of travel insurance products available in India, each product is distinct, and the insuring public may find it difficult to choose an appropriate product," IRDAI said in its circular. "Therefore, a standard travel product is designed with uniform features of coverage, so as to make available the most common requirements of a common passenger."