McGill and Partners enhances facultative reinsurance team with new hire
1 min read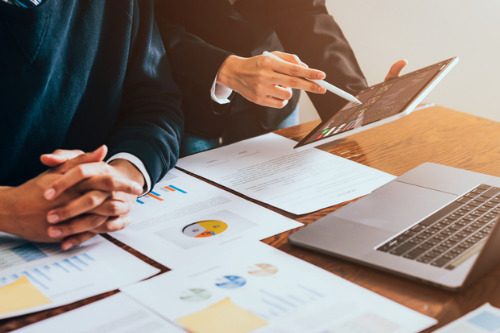 McGill and Partners, a boutique specialist (re)insurance broker, has announced that David Cousar will join its facultative reinsurance team in 2022.
Cousar began his insurance career as a property underwriter at Legal & General before moving to direct writing reinsurers National Re and General Re. He has spent 26 years in the insurance industry, with the last 21 years as a facultative reinsurance broker across several broking firms in senior roles. 
Cousar was also part of the team responsible for establishing Willis Re Fac and led teams at Lockton and Howden.  In 2014, he moved to Singapore to lead the Aon Reinsurance Asia Facultative business, where he was responsible for all lines of business in the region. 
In his new role, Cousar will provide on-the-ground expertise and experience to support the expansion of McGill and Partners' facultative reinsurance business in the Asia-Pacific region. He will work closely with Paul Summers, the head of facultative reinsurance.
Commenting on the appointment, Summers said: "We are incredibly excited that David is joining the firm, which will bolster our expertise in the region. David has significant experience working in the Asia-Pacific market and will provide valuable support to our growing facultative reinsurance capability."
Since its inception in May 2019, McGill and Partners has undergone significant growth with revenues to date in excess of US$100 million and hired headcount now surpassing 340 colleagues.