Singapore insurance agent banned for misleading client
1 min read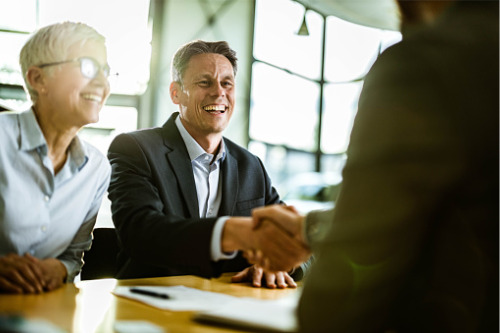 The Monetary Authority of Singapore (MAS) has slapped former insurance agent Lim Chew Keat with a two-year ban from the industry for providing false and misleading statements to his client.
Lim, who formerly worked for Synergy Financial Advisers, will be prohibited from giving any financial advisory service, or from taking part in the management, acting as a director or becoming a substantial shareholder of any financial advisory firm for a period of two years, beginning May 04.
According to the financial regulator, its investigations revealed that Lim had made various false and misleading statements about the features of a regular premium investment-linked policy (ILP) to his client.
Lim told the client that the issuer of the ILP would top up an amount equivalent to the first annual premium of the ILP invested. However, in reality, the issuer would only top up approximately half of the amount.
Additionally, Lim led the client to believe that she could stop paying premiums and withdraw the premiums paid in full after two years, when in fact she must pay annual premiums over the entire policy term and she would not be allowed to withdraw the premiums after just two years.
Synergy FA has since cancelled the policy and refunded the premiums to the client.