Singaporean broker g&m acquires ANDA from Marsh
1 min read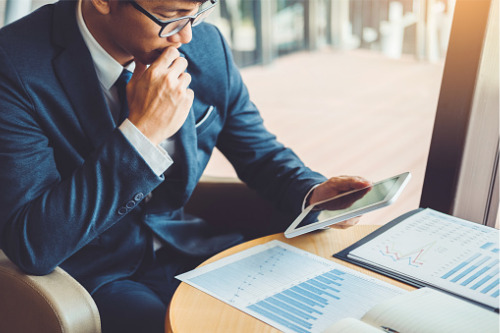 Singaporean broker g&m is acquiring ANDA Insurance Agencies, which provides domestic helper and motorcycle insurance, from Marsh Singapore.
Financial details of the transaction were not disclosed.
Following the deal's completion, g&m and ANDA will both operate independently as an insurance broker and agency, respectively. As part of its future expansion plans, g&m said it will continue to seek out suitable acquisition opportunities in both the insurance broking and agency space.
According to g&m, demand for domestic helpers and foreign workers has continued to grow despite the pandemic. The broker predicted that the re-opening of borders will likely cause a further surge in the demand for both domestic helpers and foreign workers.
"ANDA's product line complements g&m's group business, and this timely acquisition aligns with our efforts on business growth, digitalization and consolidation," said Douglas Chia, CEO of g&m. "With the huge shift to digitalization in a post-COVID-19 world, many companies have started restructuring their businesses. Prior to the new normal, g&m had already been gearing up our business model for growth and scalability, ensuring that we are also better positioned to serve the retail segments of insurance."