CFC to unveil new Lloyd's Syndicate
2 min read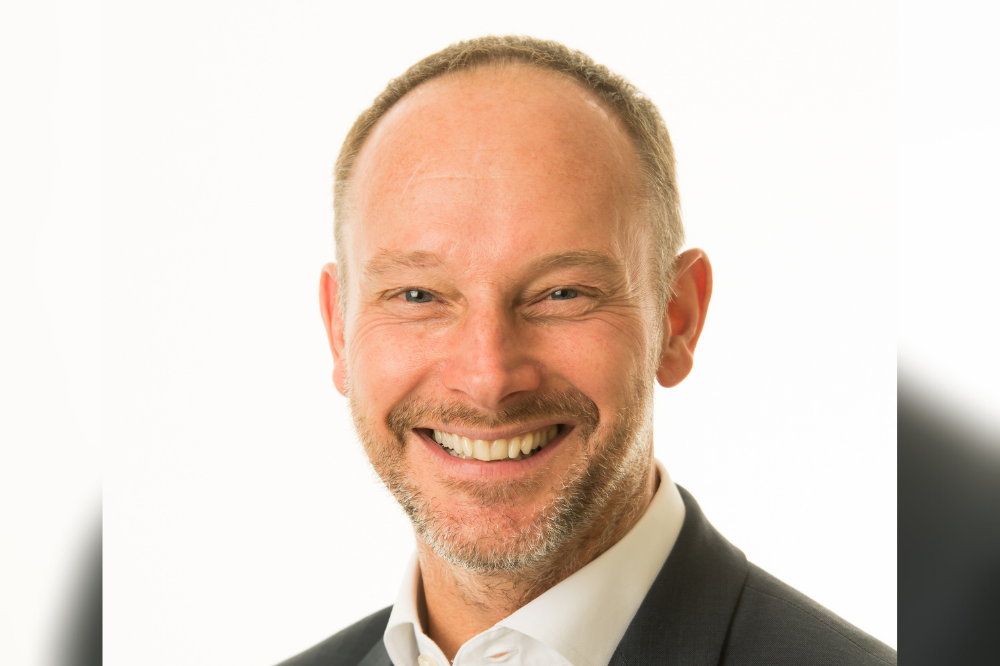 Specialist insurance provider CFC has today announced that Lloyd's of London has provided 'in principle' approval for the MGA to launch a new syndicate. CFC Syndicate 1988 will be managed by Asta Managing Agency Ltd (Asta), and CFC and Asta are working to obtain final approvals to commence underwriting business from July 01, 2021.
The syndicate will write a cross-section of CFC's established portfolio of specialist, emerging and digital economy risks and has a projected gross premium of over £100 million (approx. SG$184.81 million) for its first year of trading. Capital will be provided by CFC and third-party capital providers. Commenting on the news, Dave Walsh (pictured), founder and CEO of CFC noted that a CFC syndicate supports its tech-driven roadmap by bringing new capital to the table and offering access to the licensing and resources only Lloyd's can provide.
"We're excited to broaden our partnership with Lloyd's," he said, "and look forward to supporting the Future at Lloyd's vision."
Syndicate 1988 represents a significant step in CFC's growth, furthering its ambition to bring low volatility, low limit and highly automated underwriting portfolio to a wider universe of potential capital providers while allowing the MGA to share in an increased proportion of its own underwriting profitability.
CFC's core focus is on emerging and digital economy risks, an area of high structural growth, and Syndicate 1988 will bring these diversifying classes into the Lloyd's market. The syndicate will benefit from CFC's global insurance platform which utilises technology and data science to ensure smarter, faster underwriting.
Asta CEO, Julian Tighe, said the business was proud to partner with CFC to bring Syndicate 1988 to the market. He highlighted that the insurance company's ethos, strategy and focus on technology embodied the spirit of the Lloyd's blueprint initiatives and was a marker of Asta's continued success in bringing innovation and modernisation to the market.
John Neal, CEO of Lloyd's said: "We are delighted to welcome CFC as a new entrant to the market and are confident their innovative new platform can make a positive contribution to our Future at Lloyd's ambitions."