Chinese insurer allegedly misdirected debt payments of fintech to trigger takeover
2 min read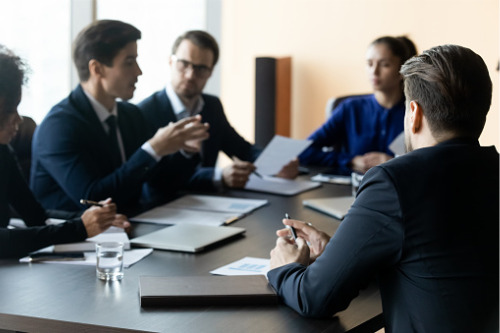 A state-owned Chinese insurance firm allegedly misdirected debt servicing payments of an Australian superannuation fintech in an effort to take full ownership, according to a report from the Sydney Morning Herald.
In January 2020, Australian superannuation fintech Sargon was placed into receivership by a subsidiary of its creditor, China Taiping Insurance Group, after allegedly defaulting on interest payments in 2019.
However, internal documents from China Taiping Insurance Group tabled in parliament by Liberal MP Tim Wilson seemed to suggest that payments to the state-backed insurance firm were intentionally redirected to make it seem like Sargon had failed to service its debt.  
"Speaker, documents have come into my possession that appear to indicate that there was a deliberate campaign to trigger the receivership of Sargon by China Taiping," Wilson said in parliament, as reported by SMH.
According to the SMH report, internal documents from China Taiping companies allegedly acknowledged receipt of payment for interest in the September and December quarter of 2019 – nearly a month before receivers were called in.
"Please note that the Taiping Securities Fund Account under Taiping Trust has received the interest from Sargon Australian Superannuation Project for the fourth quarter, totalling HK$10,054,644.81," a Taiping Assets Management employee emailed in January 2020, according to SMH.
Sargon's former chief executive Philip Kingston told SMH that he could not comment on "matters potentially relevant to active litigation or investigations."
"I can confirm that Sargon had paid sufficient funds to cover all interest payable as at December 31, 2019, under the Promissory Note with China Taiping," Kingston told SMH. "I and other directors and officers of Sargon have always been consistent on this."