COO stands down as Swiss Re reveals major reshuffle
1 min read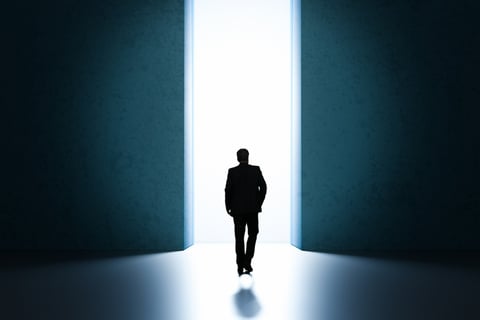 Global reinsurer Swiss Re has announced the reorganisation of its group operations which will see group chief operating officer Anette Bronder leave the company. Swiss Re has also announced the appointment of Pravina Ladva as group chief digital & technology officer and as a member of the group executive committee, effective January 01, 2022.
In a Press release, the reinsurer noted that all technology-related responsibilities will come under the remit of Ladva's new leadership role. Meanwhile, corporate real estate & services and communications will report to group chief human resources officer Cathy Desquesses. Other functions will report into areas of the company that match up with their mandates.
Commenting on the news, group CEO Christian Mumenthaler emphasised that over the past two years Bronder had successfully led the digital transformation of Swiss Re across all areas of the business. He expressed thanks to Bronder for her valuable contribution to Swiss Re and wished her all the very best in her future endeavours.
He added: "We are confident that Pravina Ladva will continue to advance digitalisation of our entire value chain in her new role."
Ladva has held the role Swiss Re's group digital transformation officer since July 2020 and prior to that she served as chief technology and operations officer for Swiss Re's digital white-label provider of property & casualty and life & health insurance, iptiQ. Before joining Swiss Re in 2017, she held a variety of roles at Barclaycard, including as COO Digital Marketplace and CIO Barclaycard Business Solutions.