Former HNW insurance CEO joins Huntington Partners
1 min read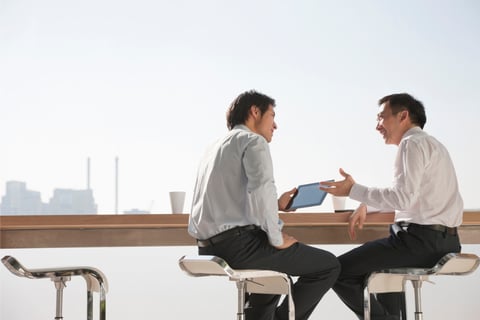 Marc Lieberman has joined Huntington Partners as partner, responsible for the Americas. He was most recently president and CEO of Transamerica Life Bermuda (TLB), a high-net-worth insurer that focuses on the Asian market.
Lieberman headed TLB from 2016 until the end of 2020, and he spearheaded the strategic direction and diversification of company's product suite and further expansion in Asia. Prior to TLB, Lieberman was CEO of MetLife Australia, European regional CEO of The Hartford and CEO of ING New Zealand. He was also CEO of Washington Square Securities and Locust Street Securities, both life insurance broking subsidiaries of ING US.
"Marc's 35-plus years in the global financial services industry will be a valuable addition to the Huntington Partners team," said founder and managing partner Gerard L. Pennefather. "Marc's experience across the US, Europe and Asia gives him unique insight across geographies that will contribute to our international expansion, as firms increasingly embrace and seek a more global footprint."
Lieberman has a bachelor's degree in business studies and finance from Buffalo State College and is currently based in Las Vegas, USA.