Four charged with insurance agent's murder in Malaysia
1 min read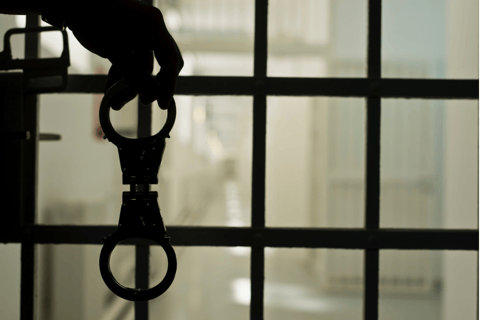 Three men and a woman have been charged at the Magistrate's Court in Seremban, Malaysia with the murder of an insurance agent whose decomposing body was found in Tanjung Sepat in Selangor on Dec 2.
S. Jeeva (51 years old), M. Raja (35), P. Yogan Pillay (25) and M. Bereamalah (39) were jointly charged with the murder of P. Rajasegar (52), The Star reported.
The crime was allegedly committed after 10.30am on Nov. 12 and was discovered at 4.45pm on Dec. 2 at the 10th floor of Menara Zurich in Seremban, the capital of Negeri Sembilan state. No possible motive for the murder was mentioned.
The accused did not enter pleas during their arraignment on Friday before Magistrate Norzaliza Tesmin. The charges were for violating Section 302 of the Penal Code for murder, which could be punishable by death penalty or 30 years in prison and whipping upon conviction.
Norzaliza scheduled the next hearing for Jan. 26, as the court awaits evidence such as forensics, chemistry and post-mortem reports.
The victim was unable to be contacted on his phone despite multiple attempts, which led his wife, who also worked at the same insurance company, to file a police report on Nov. 12. Four days later, the victim's abandoned car was found in Banting.
Nurul Muhaimin Mohd Azman represented the prosecution while Datuk Abu Bakar Isa Ramat represented the defendants.