HK Insurance Authority names new chairman
2 min read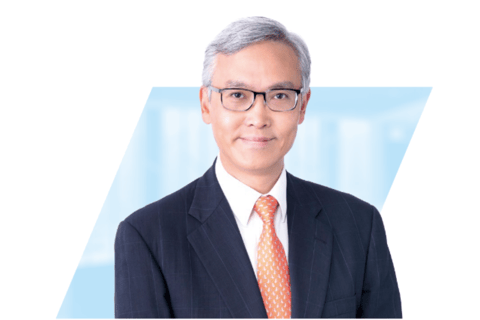 Hong Kong's Insurance Authority (IA) has appointed Stephen Yiu Kin-wah (pictured above) to succeed Moses Cheng Mo-chi, who will retire after six years in the role as IA's first-ever chairman.
Yiu will serve a three-year term, beginning Dec. 28.
"Mr Yiu has been serving as a board member of the IA and engaging actively in major projects and activities pursued by the IA since its inception in 2015," Cheng said. "I am confident that he is well-positioned to assume the role as the IA chairman. The past six years were exciting and memorable, giving me the opportunity to witness the birth of the IA, and the smooth transition of the former Office of the Commissioner of Insurance as a government department to the IA as the independent regulator of the insurance industry. I have treasured the experience of working closely with my colleagues in the IA and the insurance industry. Every moment of this journey will be cherished as a fond memory, and I am extremely grateful to my fellow non-executive directors, as well as the dedicated team of colleagues in the IA."
Prior to joining the IA, Yiu was chairman and chief executive officer of KMPG's Mainland China and Hong Kong business. He is a government-appointed director of Hong Kong Exchanges and Clearing Limited and a member of the Exchange Fund Advisory Committee.
"I am honoured by this appointment, which carries enormous responsibilities and high expectations," Yiu said. "Dr Cheng has built a solid foundation, which should enable me to partner with stakeholders to maintain market stability and protect policy holders, while spurring the sustainable development of the local insurance industry."