Gas Station Equipment Financing (2022)
3 min read
Modern-day gas stations are full-service convenience stores that offer food and beverage, as well as fuel. Since these businesses often have many different types of equipment, gas station equipment financing is a big industry.
When it comes to maximizing your convenience store profitability and staying in compliance with gas station rules and regulations, for most business owners, the most effective way to do that is through gas station financing.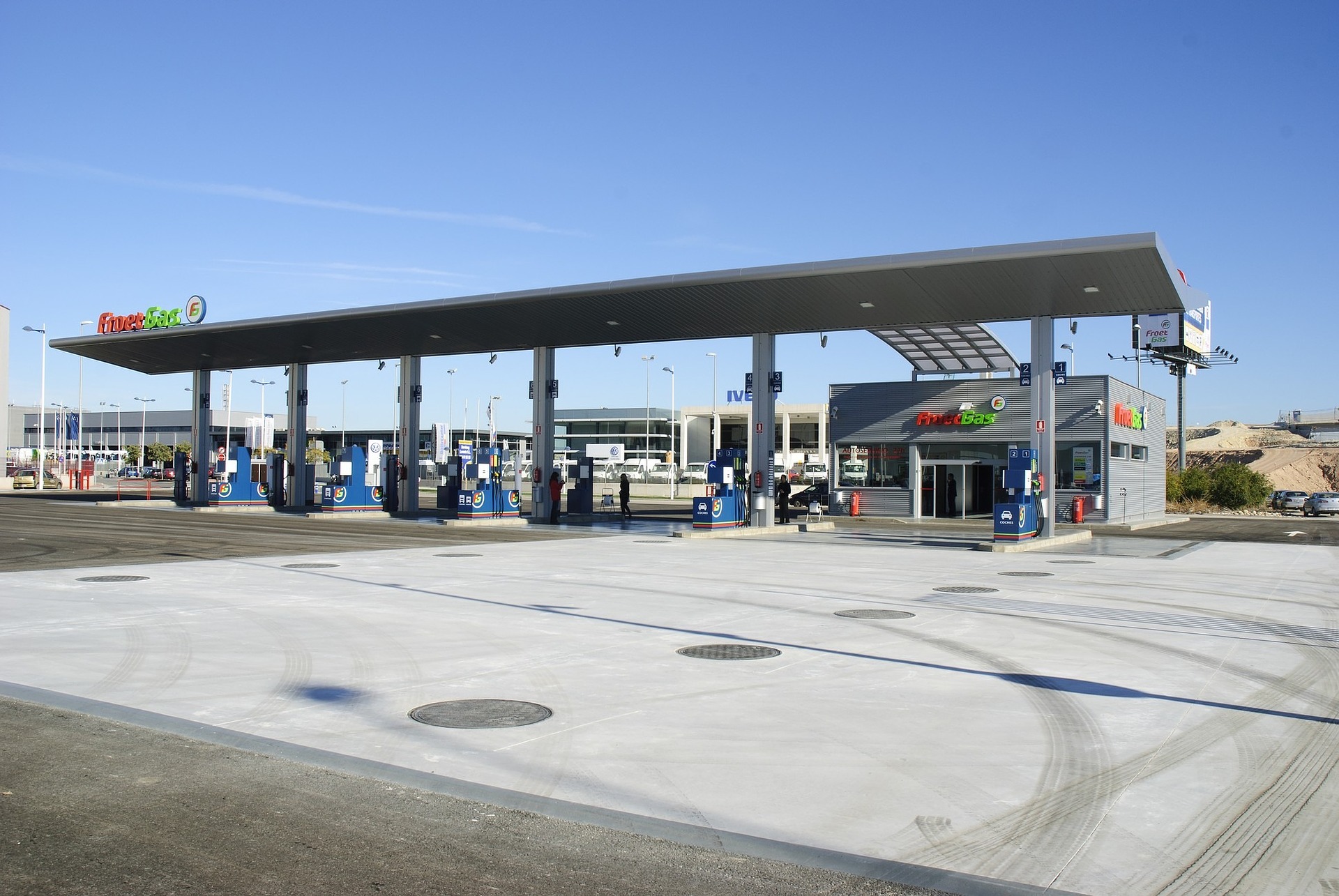 What Is Gas Station Equipment Financing?
Equipment financing is a loan that small businesses can use to obtain equipment. A lender will fund your equipment purchase, and then you'll make payments to the lender on a monthly payment plan for a predetermined term.
Financing gas station equipment can be a significant problem for gas station owners as pumps and dispensers become more expensive, complicated, and out of reach for many businesses.
Just think about how damage to your cash flow and working capital would be inflicted if you had to replace one of your underground fuel storage tanks before you expected to.
Reliable and modern fuel dispensing equipment is necessary if a service station owner expects to attract customers, run a dependable business and operate legal pumps.
While it's getting harder and more expensive to get a loan from banks, equipment financing and leasing offers many advantages over conventional sources of capital.
How Can I Use Equipment Financing for Gas Stations?
As a business growth minded gas station owner, you need to be aware of the different types of equipment financing solutions you'll need for your service station.
Some of this equipment may be obvious, such as tools and materials to produce food and drinks that you'll sell. Other equipment includes coolers, cash registers, cleaning supplies, and more advanced equipment.
Flexible financing can be used for a variety of gas station equipment needs. Most often, the financing is used to purchase newer, more energy-efficient pumps and compressors and other types of equipment.
But, generally, most lenders approve financing for the following gas station & c store items:
Fuel Dispensers and Gas Pumps
EMV upgrades
Digital Price Signs and Major Oil Brand Image Packages
LED lighting
POS system
Convenience store equipment
Carwashes
Underground Storage Tanks and Above Ground Fuel Tanks
Alternative fuel dispensers
Gas Island Canopies
Beer Caves and Coolers

New EMV gas pumps and other fuel dispensers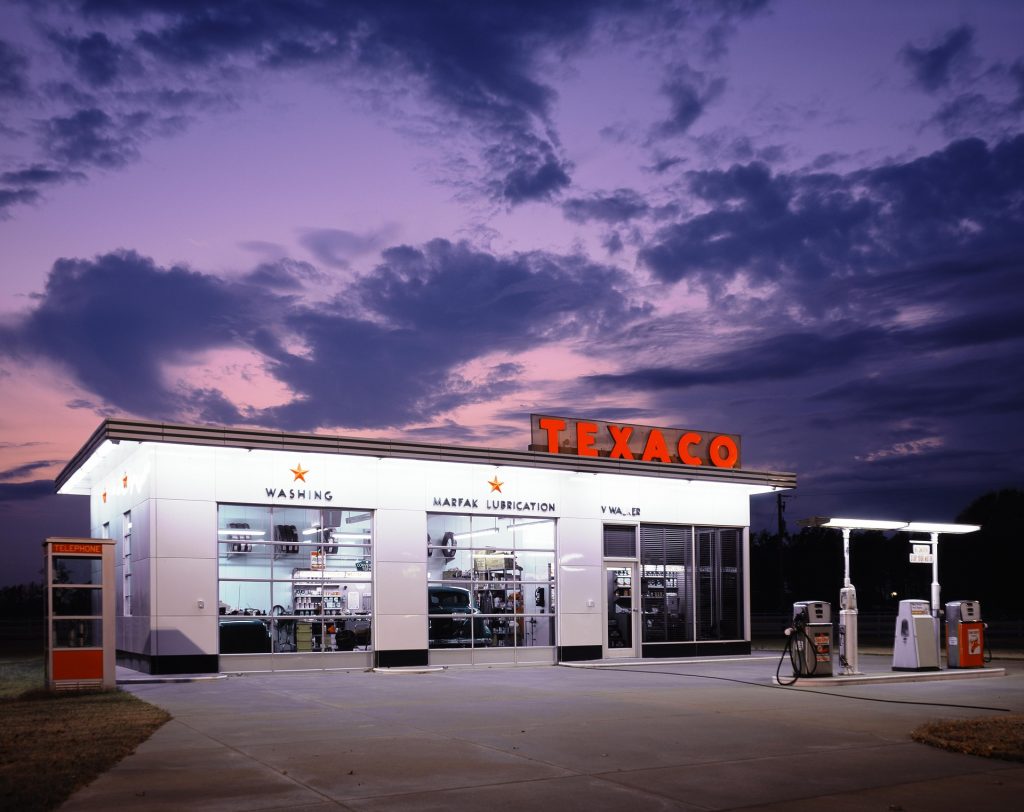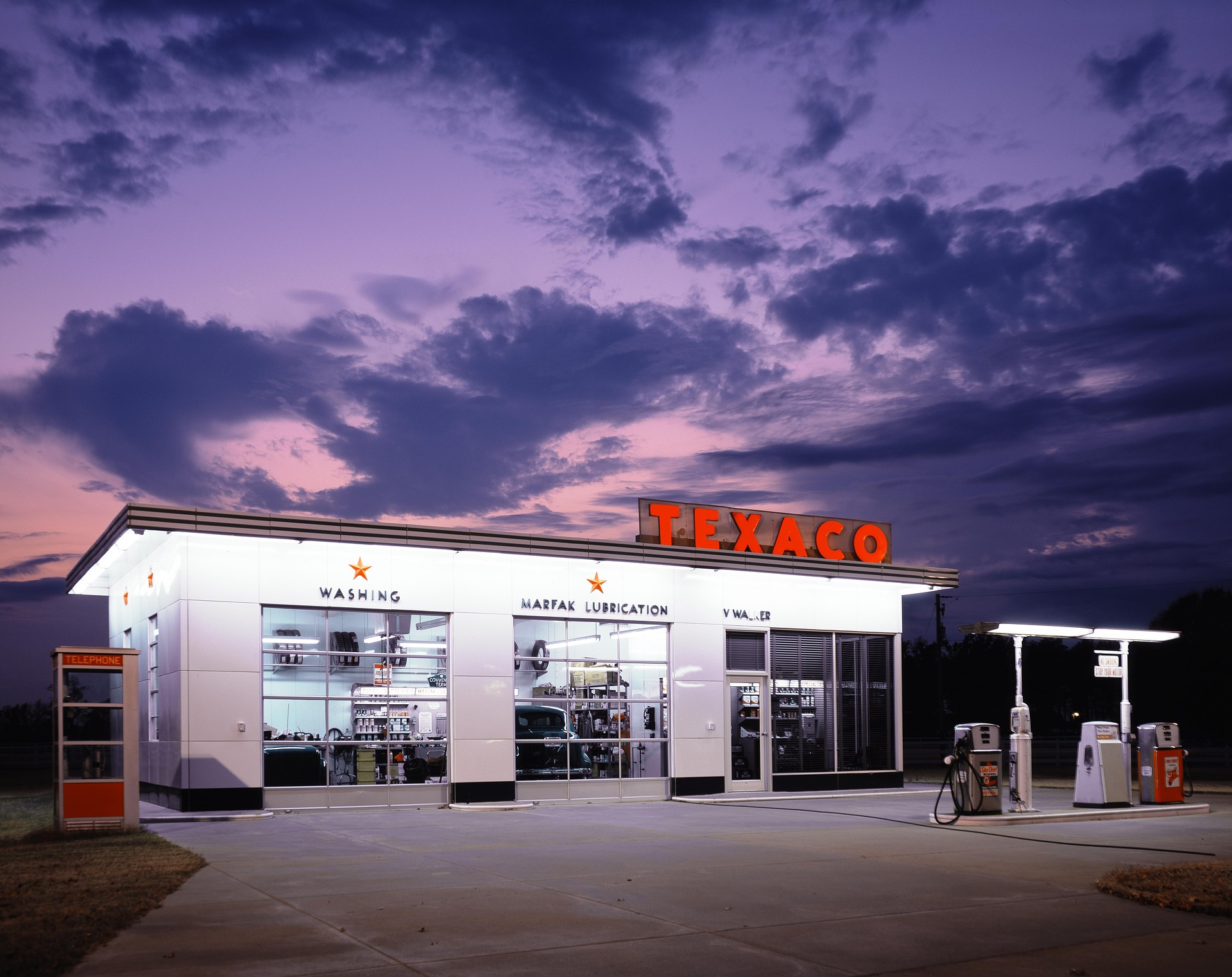 How Can I Apply for
Gas Station Equipment Financing?
The best way to prepare for gas station/c store equipment financing is by doing your research and asking the right questions.
The equipment financing process for a gas station is just like any other type of business loan.
The most challenging factor for getting approved quickly is the fact that you are running a gas station. This industry carries many risks, which could scare some lenders away.
Whatever the situation is, one of our accounting executives can guide you through all of your options and help you choose what will serve your business best. The process is simple and your purchase can be funded within a few days.
Conclusion
Gas station equipment financing concerns anyone running or starting a gas station looking for fuel business growth. Gas stations come in many different shapes, sizes, and configurations.
They might be owned by a large corporation and part of a national chain or independent service stations with one owner and a few employees.
Either way, operating and owning a gas station can be a financially rewarding business if the gas station owner takes advantage of all the industry's opportunities.