Genstar Capital gives backing to formation of new insurance firm
2 min read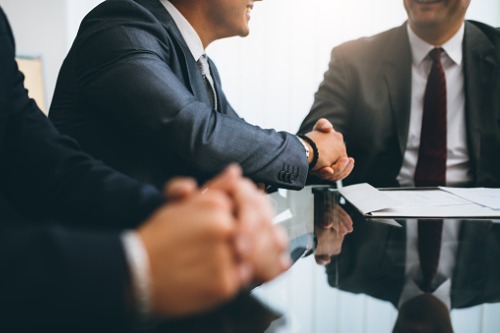 Private-equity firm Genstar Capital has announced that it has partnered with insurance industry executives to establish Obsidian Insurance Holdings, a new fronting insurance holding company, with US$100 million of capital.
Obsidian's insurance carrier subsidiary, Obsidian Insurance Company, has a financial strength rating of A- from AM Best to issue policies underwritten by managing general agents, managing general underwriters and program managers. Obsidian will source, underwrite, and manage a portfolio of property, casualty, and specialty programs. It will also reinsure the majority of the business to select insurers.
Obsidian will be led by CEO William Jewett, who has more than 35 years of industry experience. Prior to joining Obsidian, Jewett served as president and member of the board of directors at Endurance Specialty, a Bermuda-based insurer and reinsurer.
Craig Rappaport has also joined the company as chief operating officer. Rappaport has more than 20 years of industry experience, most recently serving as COO of specialty property and casualty at The Hanover Insurance Group.
"We are thrilled to be backing such an experienced, dynamic, and well-rounded team in the formation of Obsidian," said Ryan Clark, president and managing director of Genstar Capital. "One of the trends we have been following is the emerging need for insurance companies that underwrite program business and act as a conduit to reinsurance and alternative capital. Our formation of Palomar Specialty in 2014 was a successful investment based on this theme, and we think there is opportunity for new players. Obsidian will be an unconflicted partner to its program and reinsurance relationships, and we are excited to be open for business with such a terrific team."