Mitsui & Co. to acquire majority of Singapore broker PHA
1 min read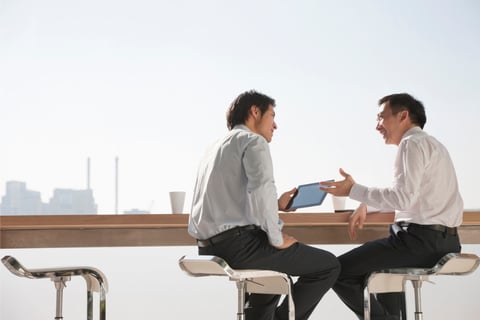 Mitsui & Co. has expanded its holdings in Singaporean insurance brokerage Pana Harrison Asia (PHA) to 51%. Now a subsidiary of Mitsui, the broker will eventually be renamed as Mitsui Bussan Pana Harrison.
Mitsui established an in-house broking company – Mitsui & Co. Risk Solutions – in 2009 to provide broking and risk management services for its businesses, especially in the energy, power, infrastructure and mineral resource industries. In 2020, Mitsui bought a minor stake in Lloyd's broker PHA to further grow its insurance and reinsurance broking business.
As part of its medium-term management plan, Mitsui is sharpening its focus on the Asian market. PHA will act as its core company for insurance and reinsurance broking in the fast-growing Asian market, applying its risk management philosophy to its businesses in the region and contributing to company-wide business development.
"With this share increase and change in company name, Mitsui will utilize its widened global network and overseas business to grow its insurance and reinsurance business worldwide," Mitsui said. "By building out broking functions and developing stronger relationships with global insurance and reinsurance markets, Mitsui aims to widen and deepen its customer base inside and outside the Mitsui group and expand its business, and simultaneously strengthen the 40-year legacy of PHA and extend its combined presence in the Asian market."