Non-executive director resigns from Ping An
1 min read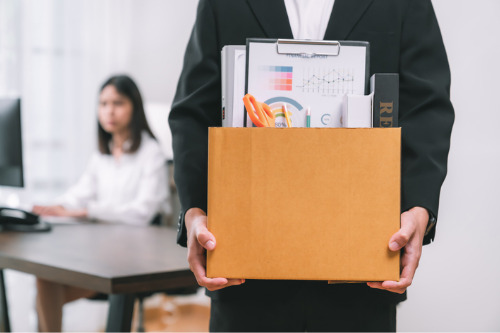 Ping An Insurance (Group) Company of China has announced the resignation of Wang Yongjian as non-executive director, effective Aug. 23.
Wang tendered his resignation as a non-executive director of the 12th session of the company's board of directors, citing a change of his personal work arrangements, Ping An said in a Hong Kong stock exchange filing. Upon his resignation, Wang also ceased to serve as a member of the strategy and investment committee of the board.
According to Ping An, Wang has confirmed that he has no disagreement with the board or the supervisory committee of the company, nor was there any matter relating to his resignation that needs to be brought to the attention of the company's shareholders.
"The board would like to take this opportunity to express its appreciation to Mr Wang for his significant contribution to the company during his tenure of office," Ping An said.
Following Wang's departure, Ping An's board is composed of executive directors Ma Mingzhe, Xie Yonglin, Tan Sin Yin, Yao Jason Bo and Cai Fangfang; non-executive directors Soopakij Chearavanont, Yang Xiaoping and Huang Wei; and independent non-executive directors Ouyang Hui, Ng Sing Yip, Chu Yiyun, Liu Hong, Ng Kong Ping Albert and Jin Li.