Aon 'evolves' unit with global leadership changes
1 min read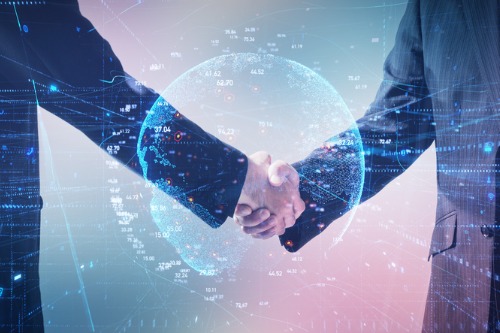 Aon Plc has made global leadership appointments within its reinsurance solutions business as part of a so-called 'evolution'.
Here are the changes to the reinsurance solutions team, which are aimed at assisting in client value creation, product and market segmentation, and regional reach:
| | | |
| --- | --- | --- |
| Name | New position | Old/current position |
| Joe Monaghan | Global growth leader | CEO, public sector partnership |
| Tim Ronda | Global geographic leader | President, US |
| Nick Frankland | Chair, insurance consulting group | CEO, UK |
| Richard Posgate | Strategy head | Co-CEO, EMEA |
| Leonora Siccardi | Chief operating officer | COO, EMEA |
| Sarah Walker | Global legal and compliance support | Group deputy general counsel |
Monaghan, Siccardi, and Walker are taking on their new posts in addition to their existing responsibilities.
"These new roles demonstrate the investment in our talent to nurture the next generation and evolve our team," said Andy Marcell, global chief executive of reinsurance solutions at Aon. "They are designed to support our aims to further scale our capabilities across reinsurance solutions and deliver greater choice and innovation to our clients.
"We have already built strong foundations to achieve future success, and relationships and expertise will remain at the heart of our offering as we deliver strategies committed to tackling clients' evolving needs around climate, capital, and systemic risk."