Pandemic creates setback in Asian insurers' new business growth
1 min read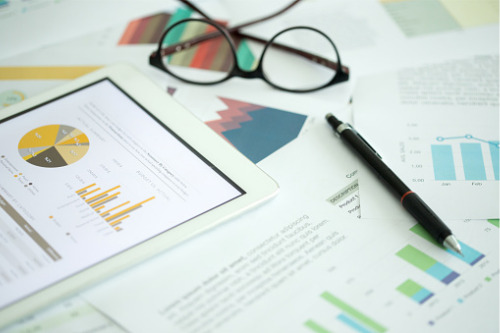 The COVID-19 pandemic has had a mixed effect on the Asian life insurance industry, with embedded value growing by 13.2% to US$964 billion (SG$1.3 trillion) and value of new business falling by 19.2% to US$42.3 billion, according to a report by Milliman.
The markets of India and Japan led EV growth in the region, with increases of 26% and 24%, respectively. Several other markets also reported double-digit growth in EV.
One of the markets hit hardest by VNB decline was Hong Kong. According to the report, continued social unrest, restrictions on travel from mainland China, low interest rates and the continued impact of the pandemic have all contributed to a significant decline in value of new business.
Milliman noted a continuation of the shift towards selling more protection business, as low interest rates persisting throughout the region made savings-oriented business less profitable.
"All of Asia's markets, apart from Thailand, reported positive growth in EV results for the year," said Paul Sinnott, principal and consulting actuary at Milliman. "Most of Asian VNB results declined in 2020, primarily reflecting the adverse impact on sales of government-imposed lockdowns across the region. However, during the second half of the year, new business sales for some insurers across Asia recovered, mainly due to less stringent pandemic-related restrictions, digital and product innovations."