Brokerslink announces new directors | Insurance Business Asia
1 min read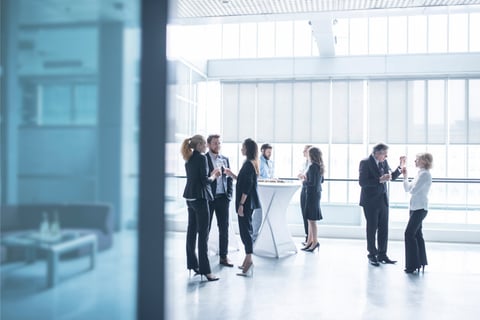 Global broking network Brokerslink confirmed the appointment of four new board members during its annual general meeting. Beginning their tenure this month are new board directors Anthony Lim, Denise Nart, Jorge Manuel Arias, and Laure Nicaise.
Lim is the founder and executive chairman of Acclaim Insurance Brokers in Singapore. Nart is the head of global accounts for reinsurance and business development and vice president of the executive board of NART Insurance & Reinsurance Brokerage in Turkey. Arias is the co-owner and managing director of Corporacion Continental in Panama. Nicaise, meanwhile, is managing director of Generalia Assurances in Cameroon.
"I am pleased to welcome Anthony, Denise, Jorge, and Laure to the board," said Jose Manuel Fonseca, Brokerslink chairman and founder. "Their knowledge, expertise, and commitment to Brokerslink will be vital in driving the business forward in 2022 and beyond, as we continue to expand our footprint and invest in technological innovation to support our partners and affiliates."
The four new directors replaced Sunny Leons, Roger Potts, Rohan Stewart, and Francisco Valdes who have completed five years of service on the board.