Ping An profit takes 15% hit in first half
1 min read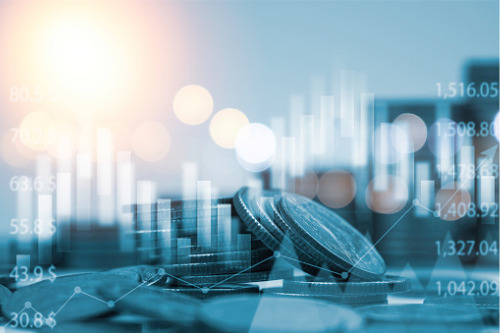 Ping An Insurance Group Co. of China has reported a 15.5% decrease in net profit for the first half, after suffering a RMB20.8 billion (SG$) loss from its investments in China Fortune Land Development.
In February, Ping An declared its exposure in the debt-saddled land developer, in which it holds a 25% stake.
The company's half-year net profit fell to RMB58 billion, down from RMB68.7 billion in the same period last year. First-half earnings slid for two years in a row, having incurred a 29.7% decrease in the first half of 2020, Reuters reported.
"Ping An made adjustments including impairment provisions, valuation adjustments, and other equity adjustments totalling RMB35.9 billion to investments related to China Fortune in the first half of 2021," Ping An said in a Hong Kong stock exchange filing.
GWP decreased by 5% to RMB442.5 billion, while the company reported 2.1% growth in its retail customer base, which stood at 223 million. Ping An's banking arm fared better, with 28.5% growth in first-half net profit. Its non-performing loan ratio improved to 1.08% from 1.1% a year earlier.
According to the report, investors have been wary of Ping An, due to the insurer's large exposure to China's property sector, which is undergoing increased scrutiny from Beijing.